What we can do, and what we pride ourselves on
Inside our factory, lined with high-precision processors, our employees work together on their jobs both happily and proactively from the veteran technicians to the new staff members.
It is also a place where the high-level processing skills acquired by the veteran technicians are naturally passed on their juniors.
At Syohatsu, in addition to being equipped with cutting-edge processors and inspection devices, we have pride in our staff, who have the skill necessary to use them.
We make what you want a reality.
We perform cutting processing on a variety of different parts.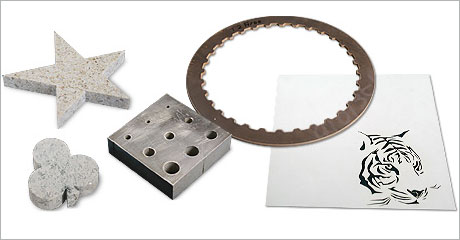 We will take on any job, no matter the shape, material, or thinness.
A group with the skills for cutting processing, that is our spirit.
If you need some cutting done, no matter what it is, call us first.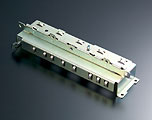 We also offer welding assembly.
Composite products made by performing cutting processing on parts and welding them together is also possible.